If your organisation uses the HubSpot CRM to manage leads, did you know that you can migrate your existing website to the HubSpot CMS?
HubSpot may be best known as a CRM provider, but in fact they offer a complete marketing suite including a powerful, secure and search engine optimised content management system.
If you are a HubSpot user or thinking about switching to the marketing automation platform, we are going to show you the benefits of migrating your website to HubSpot.
Benefits of the HubSpot CMS
For many organisations that use HubSpot, it is common that they use the HubSpot CMS for blogging, simply because of its simplicity for setting up CTAs to collect new leads.
There are a lot of preconceived ideas around the HubSpot CMS. For those who have WordPress websites it can be difficult for those organisations to take the plunge and migrate their site out of fear of losing their rankings or compromise on design. In actual fact, the HubSpot CMS is designed for marketers and not for development teams.
Some of the benefits of the HubSpot CMS include:
The HubSpot CMS Is Secure
Website security is a major factor for most organisations. For organisations that become a victim of cyber crime, they can suffer trust and reputation damage. As a result of those online threats it is essential for businesses to use a secure CMS and to ensure GDPR compliance. There are GDPR features including cookie notices and form fields on the CMS so you can be sure your website remains compliant with teh General Data Protection Regulation.
Another bonus with this CMS is the fact that it comes with a free SSL certificate for your website to ensure safe browsing for visitors.
Security is at the forefront with HubSpot and with its CMS, you can be assured that your website will be secure for your visitors.
You Can Maintain Your Existing Website Design
One of the most attractive features of the CMS is that you can maintain the existing look and feel of your website. Perhaps your organisation has invested in a design that has worked for your brand, this is simple to do as the HubSpot content management system offers lots of customising options to get your website looking similar, if not better than before it was migrated.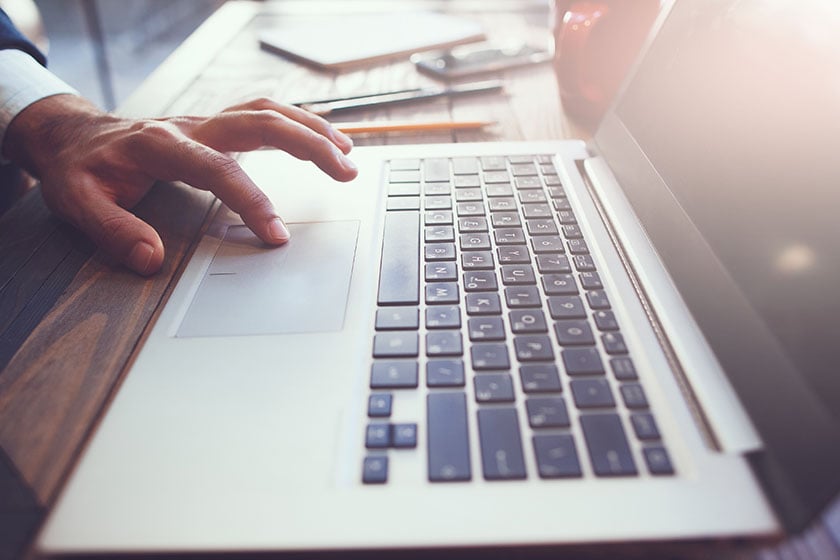 HubSpot CMS SEO
One of the main worries for successful organisations is the loss of rankings and traffic after migrating a website from one CMS to another. Both the HubSpot CMS and blog were both built with search engines in Mind. As SEO is key for inbound marketing, you can be assured that the HubSpot CMS is SEO friendly and will help maintain, if not improve your rankings after you migrate.
The content management system is also optimised for speed and user experience which are very important factors for SEO in the future.
Website, Blog And CRM All Managed In One Place
One of the benefits of having your website and blog migrated to HubSpot is the fact that you can easily manage everything in one place. By using all of HubSpot's features you can manage, all in the one place:
Website
Blog
CRM
Landing Pages
CTA's
Forms
Leads
Automated email sequences
This allows a marketing team to manage all aspects of their inbound campaigns in one place rather than having to log in and out of different platforms.
Lots of Templates To Improve Your Web Design In The Future
When you migrate your existing website to HubSpot, you will not be limited on design. There are literally thousands of website templates available on the HubSpot marketplace if you want to redesign your website in the future.
Unlike other content management systems that require development knowledge, the HubSpot website CMS allows marketers to easily build and edit new pages.
Excellent Support
HubSpot offer a great level of support to their customers and have specialists to deal with every aspect of the content management system. If you have website migration problems, you can easily request support to help you with your issue.
If you are working with a partner agency you can also get help from them or they can carry out website migrations for you.
How Does A HubSpot Migration Work?
If you are a HubSpot customer you can look at migrating your website onto HubSpot to take advantage of all the features and benefits the platform has to offer.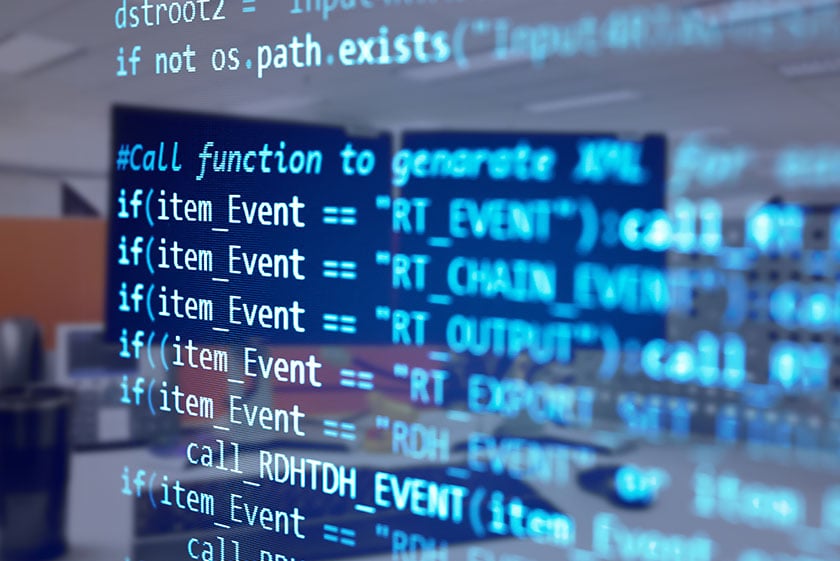 What is a website migration? A migration is simply a transfer of the website files from one platform to another. For example you may have a website on one CMS that is:
Not user friendly
Slow loading speeds
Lack of lead generation tools
If your current website has similar problems as above, it is likely going to harm your business.
See also HubSpot Vs Pardot
WordPress to Hubspot Migration Pros and Cons
WordPress is the most popular content management systems used on the internet today. For that reason organisations often have concerns about moving to another platform. It is however a rather straight forward process to migrate a WordPress website to HubSpot CMS. Below are some of the pros and cons of migration from WordPress to HubSpot:
WordPress to HubSpot Migration Pros
There are a lot of benefits to moving your WordPress website to HubSpot including:
Manage Website, blog and CRM under one place.
Excellent page speed and performance
Easily add forms and CTA's without harming performance
Better website security and less vulnerabilities
Superior tracking of visitors to your site and management of campaigns
WordPress to HubSpot Migration Cons
The only disadvantages of WordPress to HubSpot Migration are:
Not the same level of plugins


Some developers prefer the help of WordPress plugins to extend the functionality of the CMS. There is a range of extensions also available to give you the flexibility you require.
Typical Questions About The HubSpot CMS
Can I migrate a WordPress website to HubSpot CMS?
Yes you can easily migrate WordPress website to HubSpot CMS. This allows you to manage your website, blog and CRM all under one platform.
Can I migrate a Wix website to HubSpot CMS?
If you have a website on Wix, you can easily switch to HubSpot CMS. Moving from a Wix offers a lot of advantages in terms of SEO benefits.
Will Migrating a Website to HubSpot CMS affect SEO?
No matter what CMS you migrate your current website from or to, will result in some SEO changes, sometimes positive. If you have a competent partner agency helping you, their HubSpot CMS migrations team will manage your website through the migration process it should minimise the loss of rankings and even improve upon existing.
If you are considering upgrading your website or have just become a HubSpot customer, there are many benefits to migrating your website to HubSpot.
Read: Wurkhouse predictions for Social Media in 2022 and beyond