If you are looking to work with a B2B content marketing agency to help with your marketing campaigns, there are some of the things you need to consider to ensure they are the right fit for you.
In this post we show you 20 tips for choosing a B2B Content Marketing Agency.
We offer expert insight to improve your ranking as a Fintech SEO agency. See more details here.
What to look for when choosing a B2B Marketing Agency
1) Track record of client results
Does the prospective client have a good reputation? Are there testimonials on their website? Do they have reviews on rating and reviews on Google or websites like Trustpilot?
Evidence of a track record and previous work done is essential for choosing a content marketing agency.
2) Can you see case studies?
If you see a case study on the website of a marketing agency, a useful tip is to use SEO software tools to check if the work carried out turned into real traffic. While a presentation about results achieved could look good, but were they tangible? Did the project result in an increase in revenue or just website traffic, social impressions or views?
3) Content that gets social shares
Content that receive social shares and traction on the main social media sites is a sign of expertise, authority and trust. This is a key factor for getting your content ranked on Googles search engine results pages.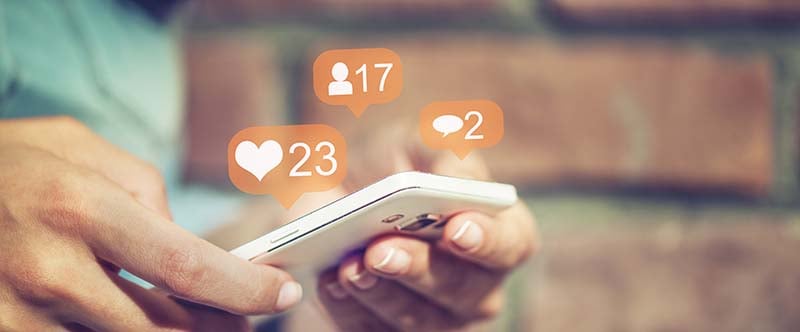 Content that becomes viral will generate traffic from social media sites and can help increase lead generation for your business.
4) Content that ranks on Google
Has content that the prospective marketing agency created in the past generated traffic from ranking highly on Google?
Do some research by asking for some evidence of high performing content by doing a search on Google yourself. Check the keyword planner to get traffic estimations for the post and check also how related keywords perform.
5) Authoritative content that generates backlinks
By using an SEO tool like Semrush you can check if content case studies by content marketing agencies obtain backlinks from other websites or blogs.
Links from other websites will help increase the authority of your website and boost rankings on Google.
6) Do they use marketing automation platforms?
Marketing automation is one of the best ways to organise your content and to generate leads from it.
Companies that are for example, a Hubspot partner, are trained in the inbound methodology in order to be able to sell the platform. By using a Hubspot partner agency, you can get the support that you need to create revenue generating content campaigns.
7) Do they offer content strategies?
There is simply no point creating content for the sake of it. Make sure your content marketing agency can and will provide a content strategy based around your revenue goals.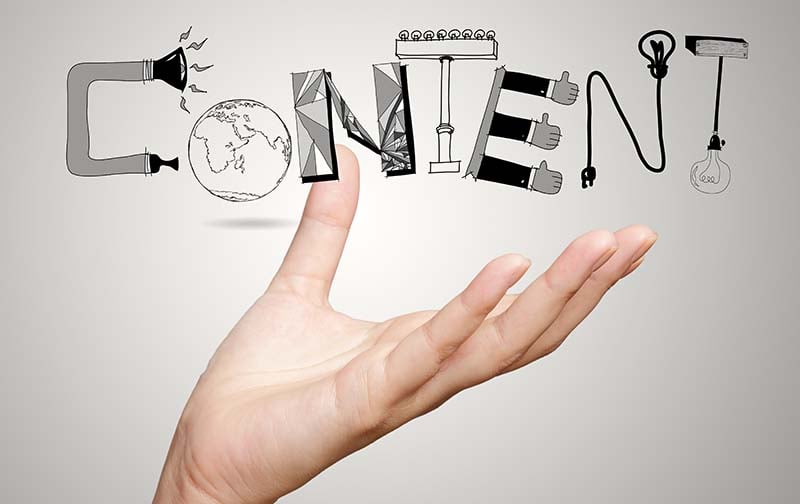 By creating a content strategy, the agency and your organisation will have a road map of what is required to achieve your revenue goals.
8) Are they driven by ROI?
Some agencies sell their content services based on "increased traffic". While having great traffic stats on your Google Analytics dashboard looks great, it does not always translate into revenue.
By working with a B2B digital marketing agency that measures results based on return of investment, you will have a better chance of increasing revenue.

9) Does the agency understand your target customer?
An important factor in deciding on a B2B marketing agency is whether or not they understand your target customer.
This is a critical factor on whether or not your content campaigns will be a success. If the agency that you work with do not fully understand your target market, the leads that you may generate from your inbound campaigns will likely never become a sales qualified lead (SQL) and never convert. As a result your campaigns may generate traffic, but not targeted traffic that lead to conversions.
10) Does the agency have a high standard of content on their own website?
If an agency has a poor quality website, could you expect that they will provide quality results for you? Unlikely. If an agency doesn't take pride in their own work, how can you expect that they will make an effort for your project.
Do your research to check out their creativity and attention to detail, not just on their website but on their social media pages also.
11) Can they Create Visual content
While blog content is critical for SEO value, having good accompanying visuals is important for visitor interaction on your website. Good visuals help engage visitors on your site. With good engagement rates on your website, you will have a better chance of turning a visitor into a lead.
12) Video Content
Video is becoming a popular way of marketing your services. Academic studies suggest that visuals are 43% more persuasive when compared to content with just text.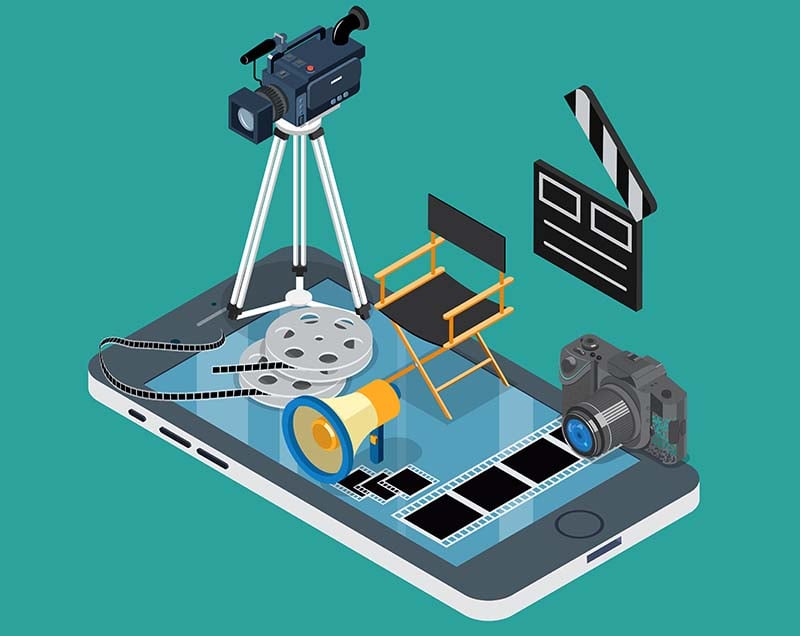 If you want to succeed with your marketing efforts in the coming years, you can gain a competitive advantage if you work with an agency that can provide video content for your inbound campaigns.
Learn more about the latest visual marketing trends
13) Do they work towards deadlines to complete work?
What do you get for a retainer? Will the content be created on a monthly basis with deadlines or within a quarter? The sooner content gets created the sooner you see your return on your investment.
14) Can they manage email marketing?
Having an agency take more tasks of your hands will allow you to allocate time and resources into other activities in your business. Email marketing is a vital but time consuming task that generates leads.
Working with a team who have experience of creating effective and revenue generating email marketing campaigns can greatly improve your revenue.
15) Lead generation
Working with lead generation specialists will greatly improve your revenues. Having a content agency that can help with lead generation will keep your sales team busy with SQLs.
Content strategies must be created with lead generation and sales in mind and working with an agency that focuses on sales would help you reach your goals.
16) Lead nurturing
While lead generation is important, certain industries need consistent lead nurturing. Does an agency that you are talking to have experience of nurturing leads? Lead nurturing involves more than just email marketing campaigns. Blog content, videos and guides are all essential for the lead nurturing process.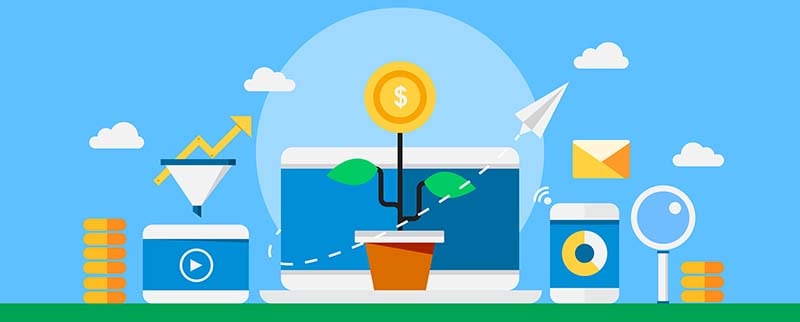 By working with a content marketing agency whose expertise is in lead generation and nurturing, you will find that sales conversions will greatly improve.
17) Transparency of account
Working with B2B content marketing agencies can mean accounts are handled by various different people. It's important to understand the size of the team, what roles and responsibilities and what clear goals and objectives are when deciding on your content marketing agency.
18) Size of marketing team
There are lots of marketing companies in UK and Ireland who brand themselves as agencies. In some cases there are agencies run by just one or two people who outsource work to freelancers. In this case, you may get the work done but it may be lacking in quality or you won't achieve results.
By working with a content agency that carries out all work in house, you can be assured of accountability should you not get the results that you were expecting.
19) Making the most of the content created
Inbound content should work continuously and generate leads on an on going basis. A content agency that creates content for you should work towards keeping the content updated and ensure that it ranks well on search engines.
CTA's inside content pieces should also be tested as to maximise their click through potential on page and on different devices. Getting the most out of your content is key to achieving your target ROI.
Those were some of our top tips on the best practices for choosing a B2B content marketing agency to work with for your upcoming campaigns.
20) Originality is key
There's no point in putting your business growth in the hands of a content agency that isn't producing original content.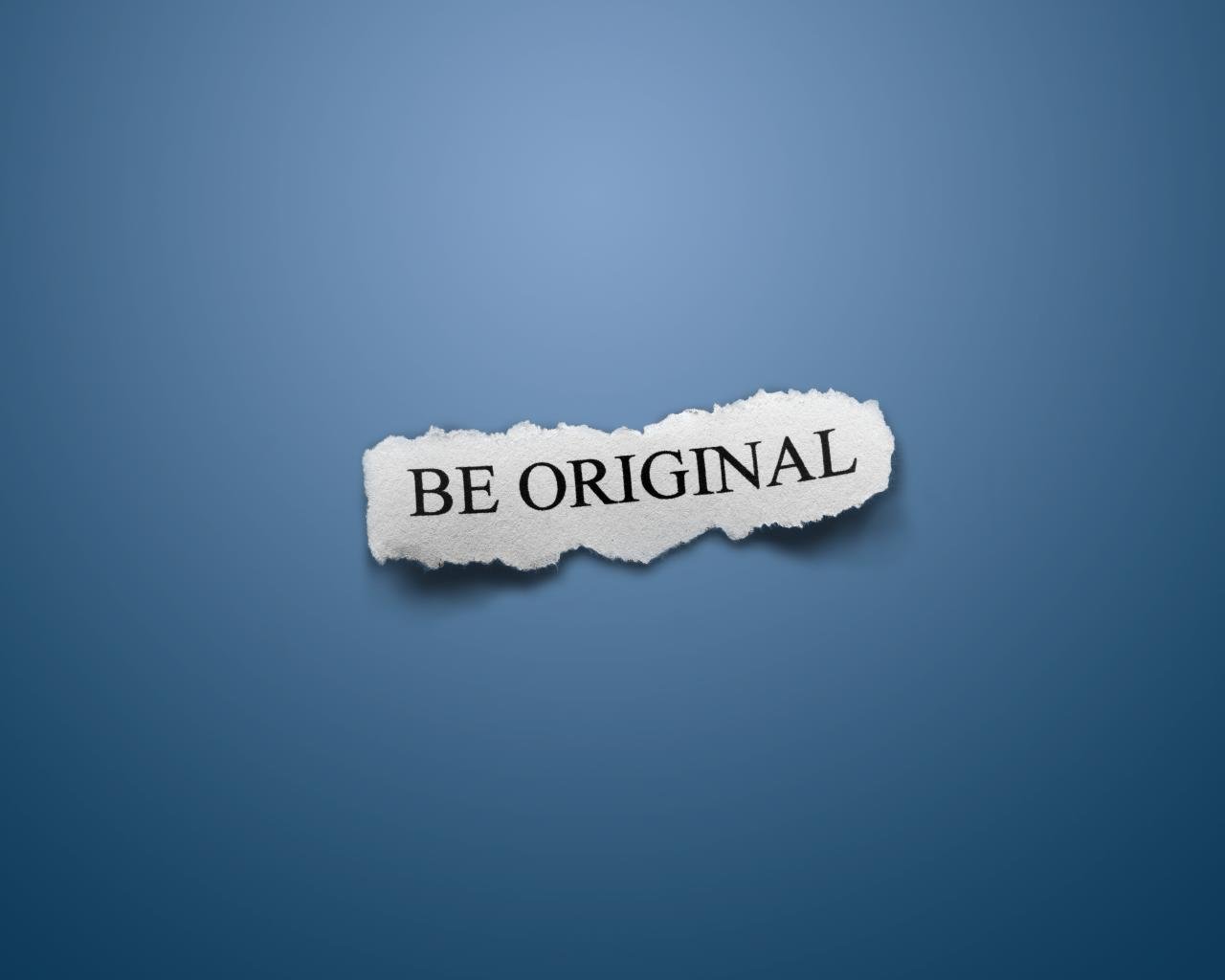 It's important to realise when a content marketing agency is sincere in what they produce and a good place to gain insight here is through their work.